Sushi Bowl With Coconut Sesame Crusted Tofu, Edamame, Avocado & Gochujang Peanut Sauce
Cooking instructions
Before you start, take out all the ingredients for this recipe (see picture above) and rinse any raw grains, herbs or vegetables.
STEP 1
---
Boil your kettle, then take out a saucepan you have a lid for and a frying pan.
STEP 2
---
Add the sushi rice to your saucepan and cover with 2x it's volume in boiling water from your kettle. Bring to the boil, then simmer on low heat with the lid on until the water has been absorbed and the rice is tender but al dente, around 8-10 minutes. If you have time, let it steam with the lid on for 5 minutes, otherwise take the lid off, fluff it up and let it cool slightly.
STEP 3
---
Use a peeler to peel the carrots into ribbons. You could also grate the carrot on the biggest side of a box grater if you prefer. Dress it with a little olive oil, salt and pepper.
STEP 4
---
Heat a drizzle of oil in your frying pan and add the sesame coconut crumb. Stir often and fry on a medium low heat for a few mins until toasted and golden. Season to taste with salt and pepper, then place into a small bowl. Meanwhile, slice the tofu into 6 thin slices. Wipe the frying pan clean, add a drizzle of fresh oil and fry the tofu until just crispy on both sides, for about 2-3 mins.
STEP 5
---
When the tofu is cooked, spread a thin layer of the gochujang peanut sauce onto one side of the tofu and press it into the sesame coconut crumb to create a crust on one side. Repeat with the remaining tofu. Save any remaining crumb for topping.
STEP 6
---
Cut the avocado in half and scoop it out of the skin with a spoon. Slice into thin slices.
STEP 7
---
To serve, plate up the rice, edamame, carrot, avocado and crispy tofu into two bowls. Drizzle over the sauce and the remaining coconut panko sesame crumb.
What's in your box?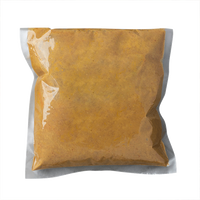 Gochujang Peanut Sauce
Sesame Coconut Crumb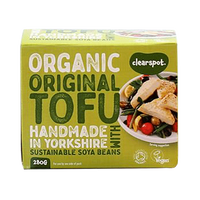 Organic Tofu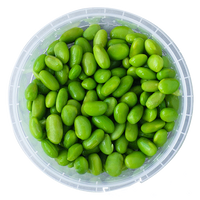 Edamame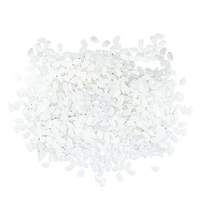 Sushi Rice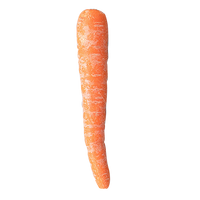 Carrot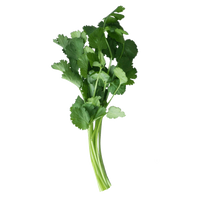 Coriander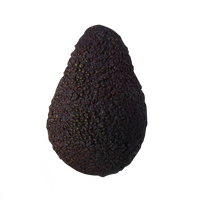 Avocado
Ingredients / Allergens
Peanut butter, gochujang, soy sauce, sesame oil, ginger, garlic, water, organic raw agave nectar, rice vinegar, panko breadcrumbs (wheat), coconut flakes, sesame seeds, salt, pepper, sushi rice, avocado, edamame (soy), carrot, organic tofu (soy, nigari, water)
| Nutrition information | per person |
| --- | --- |
| Calories | 847 |
| Protein | 30.6 |
| Fibre | 15g |
| Total Carbohydrate | 97.9g |
| Total Fat | 41.9g |
| Saturated Fat | 10.5g |
| Salt | 1.4g |